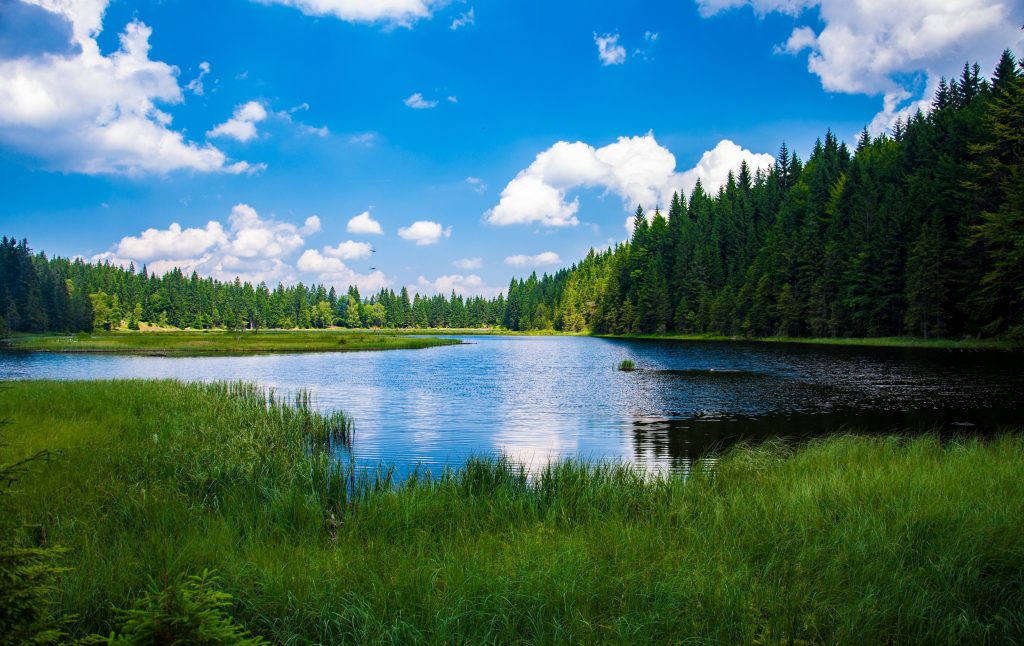 Integrative, Relational and Holistic
My counselling, psychotherapy and coaching service in Nuthall, Nottingham offers an Integrative, Holistic and Relational approach.
The relational integrative approach combines different theories and practice to support the well being of the client on the basis of a therapeutic relationship.
Well-being can be influenced by the positive and negative relationships we experience during our childhood and adulthood. The integration of therapies and approaches I practice includes:
Humanistic,
Person Centred,
Gestalt
Transactional Analysis,
Psychodynamic
Brief Solution Focussed Therapy
Psycho-education
Emotional Freedom Technique (EFT)
Mindfulness
Holistic Health
Walk and Talk Therapy
Compassion Focussed Therapy
Relaxation Therapy
Life Coaching
NLP
Time Line Therapy
Cognitive Behavioural Therapy (CBT)
Spiritual Development
Further details about some of these approaches are given below.
Humanistic
Respecting everyone as an individual
Believing that we all have an ability to reach our best potential if we can experience the right conditions, environment and relationships to do so.
Believing that as adults we are responsible for our selves and our choices in life.
The humanistic approach considers the whole person, ie thoughts, feelings, sensations, behaviour, family, work, childhood, and relationships etc.

Person Centred

Focuses on what is important for the client,
Therapy is mainly led by the client.
I do not not believe I know what is best for you, although I may be able to offer ideas on what might be helpful to you.
Being alongside you in the exploration of your experiences
Active engagement to support you.
Together the therapist and client discover how the changes desired can be achieved.

Gestalt

Healthy functioning is believed to be founded on a natural cycle of meeting needs; as one need is met other needs can arise and also be met.
This cycle can get interrupted with defence mechanism causing loss of meeting needs
'here and now' support in increasing your self awareness of how your needs are being met or missed
Transactional Analysis
How our ego Ego States: Adult, Parent and Child which can be positive and also problematic.
How we can play different roles of victim, rescuer or persecutor.
Exploration of relational dynamics to increase awareness and choice to help address relational, emotional, cognitive and behavioural issues.

Psychodynamic
Considering how childhood experiences and past relationships eg with parents, caregivers, teachers and significant others in our lives can strongly influence us positively and negatively impact
Looking at how these experiences influence our current beliefs, experiences, sense of self and relationships
Identifying unfinished business and unconscious patterns of the past which are being played out in the present.
Working with the insight of unconscious processes, to increase self awareness, and self understanding
The experience of a therapeutic relationship to address unmet needs, and attachment and relational issues,
Cognitive Behavioural Therapy (CBT)
Focussed and structured here and now approach on addressing specific problems and achieving goals.
Explores unhelpful thoughts, rules, values, fears and other difficult feelings which may be contributing to issues and problematic behaviours.
Identifies negative thoughts, unhelpful thoughts, automatic thoughts, irrational thoughts, limiting thoughts etc,
Awareness of negative thought cycles
Re-evaluates and make changes to beliefs, feelings and behaviours
Facing fears and creating new healthy association
Meridian Psychotherapy and EFT (Emotional Freedom Technique)

Combines psychological talking therapy, with an energy re-balancing technique known as EFT.
Addresses negative thoughts, limiting beliefs, difficult emotional states, upsetting events, difficult memories, and trauma etc
Deactivates negative associations to the stress response
Desensitises thoughts, feelings and events, and sends calming signals to the brain
An efficient way to provide treatment and prompt relief to psychological, emotional and physical problems
The therapeutic effects of EFT have been clinically proven effective, and can be remarkably quick
Mindfulness
Working mindfully means that we are maintaining accepting attention to the present experience, in the here and now, in the being mode.
It is being able to access the calm and centred part of ourselves which we all possess and to notice the experiences we are having.
Developing mindfulness means that we can observe our thoughts and feelings without reacting to them, or being overwhelmed by them.
Increasing choice and control about what we can do with our thoughts and feelings.
Using our breath, body and senses as a source of an anchor we take a break from the doing mode to the being mode.
Experiencing a more calming and peaceful place which is a source of relaxation at any time or point in the day as needed.
Over a period of time the mind learns to be more relaxed, calm and quiet unless we chose otherwise
Relaxation Therapy
When working on ourselves, and addressing our difficulties it is always important to consider our self care
Paying conscious attention to our ability to relax within our lifestyles and routines.
Looking at all areas of our life to see how our choices and behaviour may be contributing to our stresses and tension
Exploring, what we can do differently to help reduce stress, and increase balance with relaxing activities.
Considering our involvement with friends, family, home, work, play, nutrition and exercise.
How stress and tension is related to the mind and body, a relaxed/stressed mind helps relax/stress the body and vice a versa.
Exploring relaxing activities which focus on the body, breathing, and the senses eg sport, stretching, walking, weights, yoga, visualisation, meditation, music, aromatherapy, taking breaks, mindfulness, and personal developments.
Psychodynamic
Sometimes we have rigid beliefs about how we should think, feel, behave and relate with ourselves and others.
These ways of being are normally learnt, or developed as a coping mechanism from our past experience
We may not always have been supported towards our best potential.
Sometimes it is useful to have further regarding different topics eg: emotions, psychological concepts and processes eg grief and loss
anxiety ~ guilt ~ shame~ personality traits ~ defence mechanisms ~ anger and rage~ breathing ~ styles ~ fight and flight ~ trauma ~ body talk etc.
Understanding the influence of our early relationships can help us to increase awareness of ourselves, our choices and changes possible.
COACHING: Change, Healing and Growth
Focusses on achieving goals and improving emotional, mental and physical health.
Motivated and committed to develop self-awareness, personal growth, solve problems, and heal old wounds
Looking to increases positivity, peace of mind, self understanding, change and sense of achievement,
Willing to addressing negative and unhelpful thinking, beliefs, emotions and behaviours
Working with mindset-management, psychoeducation, coaching, cbt, emotional freedom technique, and mindfulness
Fast-track Programme – more intense approach together with EFT can increase effectiveness, within a 75-100 min session.
Free MP3s for Positive Change
Change can also be achieved by working directly with the subconscious using audio affirmations, subliminals, and hypnosis, FREE MP3s are available below eg self confidence, relationships, law of attraction, brain power, procrastination, and weight loss etc.
http://subliminalguru.com/unlock/a/myweb
http://hypnosisbootcamp.com/gift/a/myweb
---
If you would like to arrange a free consultation click here: