Appointment Information & Fees
Feeling weighed down by life's struggles? You're not alone. 
Allow me to support you in a confidential and understanding environment. During our free consultation, we'll discuss your goals and concerns and work together to find the best solution for you. 
Whether it's emotional support, relationship advice or simply a safe space to talk, I'm here for you. Don't let stress hold you back any longer. 
Book your free session today and take the first step towards a brighter future.
Please note that if I am full I will not be able to take on any clients, nor accept any free consultations.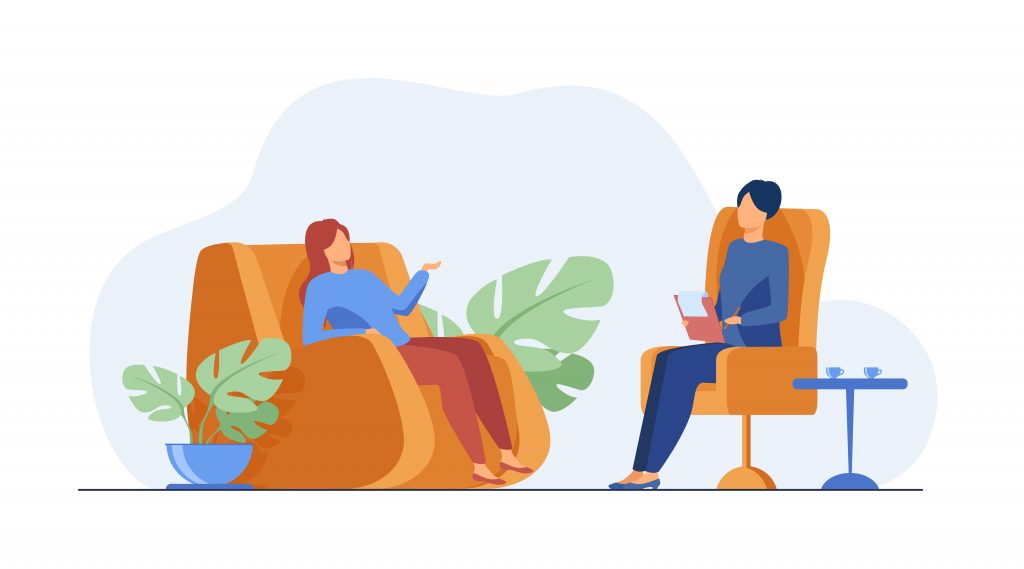 Welcome to my therapy services! I am offering appointments with a free introduction, to help you get a feel for our work together. 
Each session is £60 and available via Online Zoom, Telephone, or Walk and Talk. I also provide an email service for additional support and guidance.
My sessions encompass a variety of approaches, including counselling, psychotherapy, emotional freedom technique (EFT/self-tapping), self-improvement, spiritual counselling, relationship counselling, coaching, and more. 
I am available on a flexible basis, Tuesday through Thursday between 10:20am and 4:30pm, with 50-minute sessions available. I also offer fast-track self-improvement options with longer sessions. Whether you're seeking short-term or medium-term support, I am here to help you achieve your goals.
Take the first step towards growth and healing with my optional free introduction (20 minutes).
Individual sessions are priced at £60 per 50-minute session, while relationship counselling for 2 people is £70 per session.
I also offer a session report for £10, which includes a summary of our work, strategies and information to support you.
For those seeking a unique therapy experience, I offer Walk & Talk Support at £60 per 50 minutes.
Take advantage of my optional free introduction (up to 20 minutes) via Zoom or Telephone, to get a feel for our work together before committing to a full session.
Payment is accepted via bank transfer and I am available to help you achieve your goals.
Contact me today to arrange your first session. Let me know your availability, and I'll do my best to accommodate your schedule.
If I'm unable to answer your call, please don't hesitate to leave a voicemail, text or email. I will get back to you as soon as possible. Book now and let's work together towards your goals.
Please note that due to the high demand for my services and my commitment to providing quality care to my clients, I may not always have the availability to take on new clients. If I am full at this time, I apologize for any inconvenience.