Hello I'm Kathy Brown and I am a Counsellor, Psychotherapist, Holistic Coach, EFT Practioner, Spiritual Counsellor, and Couples/Relationship Counsellor. I work from my private practice in Nuthall, Nottingham via Zoom, Telephone, and also offer outdoor sessions with Walk and Talk Therapy when available.
I specialise in Anxiety, Stress, Trauma, Emotions, Relationships, Childhood issues, exploring psychoeducation, the belief system, the subconscious mind, nervous system, and emotional regulation.
I am passionate about helping people to address their issues, be empowered to make long term positive changes, and to improve their well being.
I have substantial training, experience, and a wide range of approaches to help support you.
I can assist you in addressing difficult experiences, thoughts, feelings and behaviours, confusion, distress, anxiety, and low self esteem etc.
---
Services I offer
Learn more about how Walk & Talk Therapy can help you relax.
Learn more about the type of Counselling & Psychotherapy I offer.
Group Sessions
Learn more about the Group Sessions I host.
Kindly note that presently I am offering therapy via Online Zoom, Telephone, and Walk and Talk when available.
My approaches include: Counselling, Holistic Coaching, Psychotherapy, Walk and Talk Therapy, Relationship Therapy, Support, and EFT,
I offer a safe, caring, accepting and confidential space to address present and past issues.
I support clients to address issues, difficulties, and changes desired
I have experience in working with a wide range of issues, and approaches
I am interested in working in new areas
---
Walk & Talk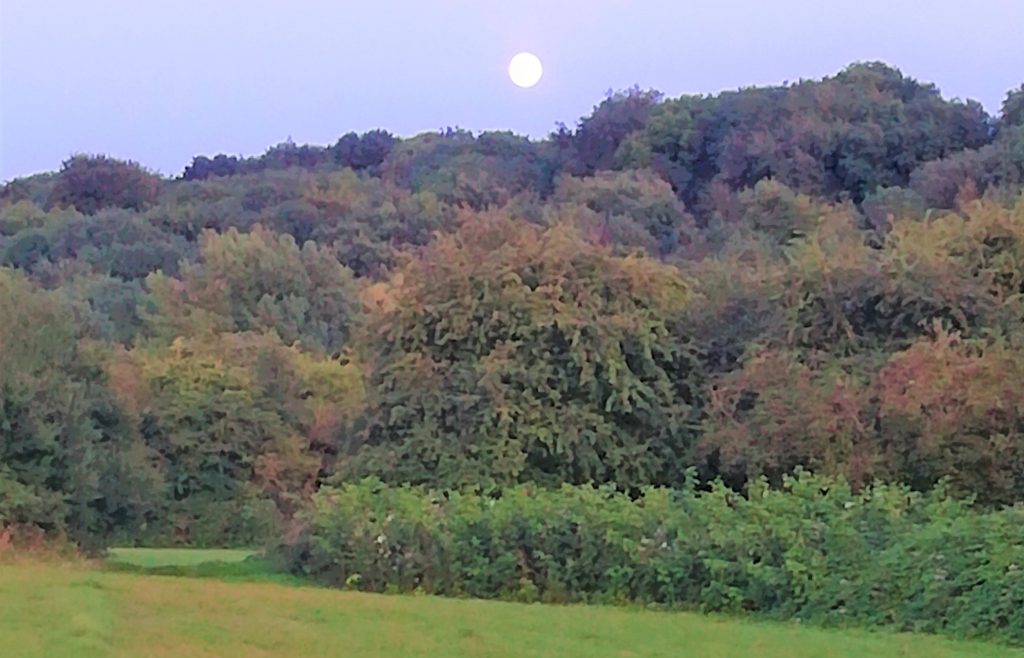 ---
What my clients say
'… I have experienced Kathy as a safe, respectful, and trusting person to work with,

and connect with my emotions…'
'…I am able to look after myself better and make better decisions…'
'… I have improved so much from my sessions, I'm able to deal with my emotions, have healthier boundaries, and I feel renewed…'
---
My Counselling Approach
Relational, Integrative, and Holistic approach.
Combination of different types of theory and practice which compliment each other within a therapeutic relationship.
Focus on supporting you as a unique person and in making positive changes and healing.
Modalities included are person-centered, Gestalt, Transactional Analysis, Focussing, Psychodynamic, and Compassion Focussed Therapy,
Additional approaches include: Walk and Talk Therapy, CBT, Mindfulness, NLP, Life Coaching, Emotional Freedom Technique, Timeline Therapy, Spiritual/Energy, and Psycho-Education.
Holistic outlook means working with the whole person – physical, neurological, emotional, psychological and spiritual. Addressing the feeling, thinking, behaving, sensing and lifestyle experiences of my clients.
All aspects of life influence our wellbeing eg: Home, Family, Work, Relationships, Finances, Pleasure, Challenge, Self Care, Nutrition and Exercise, See > My Approach
For more information about what to expect when working with me in counselling please click here.
If you have any queries please let me know:
Kathy Brown
Email: kathycbrown22@gmail.com
Tel: 07583988552