Welcome to my contact page! 
I understand that reaching out for help is a big step, and I am here to support you on your mental health journey. 
Whether you're seeking online counselling or psychotherapy for the first time I am here to listen and help.
If you're ready to take that step, please reach out by email or phone and we'll schedule a session that works for you. 
I'll respond to you as soon as possible and we can take it from there. I look forward to working with you.
Warmly,
Kathy Brown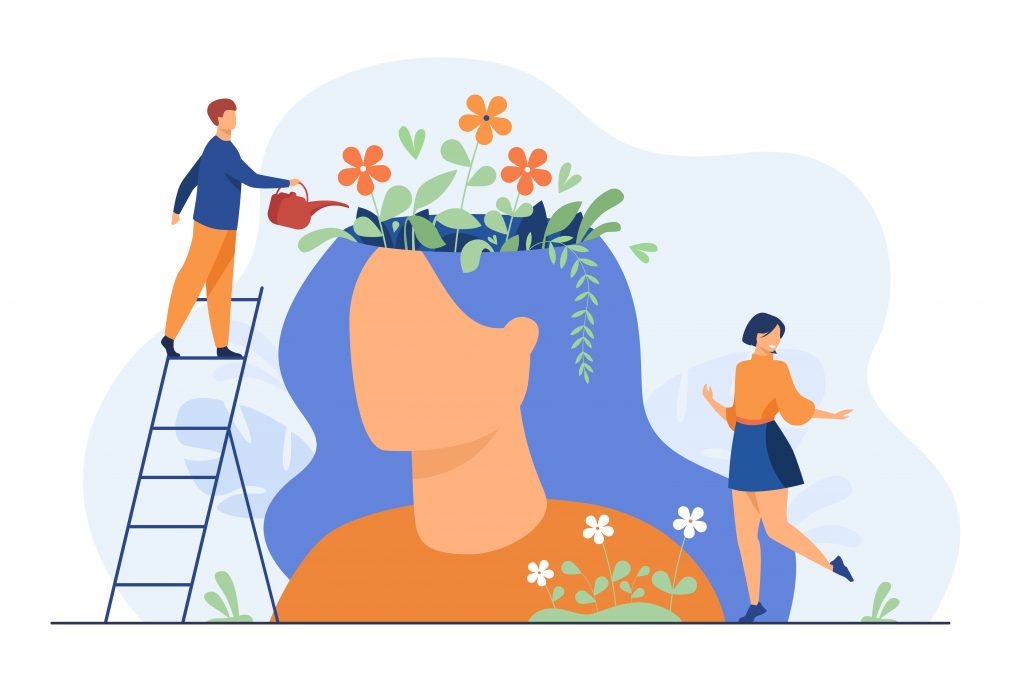 As a licensed psychotherapist, I am here to support and guide you on your journey towards healing and growth. 
Whether you prefer to schedule an appointment or reach out by phone at 07583 988552, I am here to listen and to help you find the peace and happiness you deserve. 
Let's start this journey together.